GBSA is a supplier to OEM agricultural machinery manufacturers.
As the technical requirements of agricultural equipment manufacturers have increased, GBSA products have adapted right alongside them. We understand that as harvesters, seeders, combines, tractors, etc. become more advanced, more accurate, more durable and more productive that the seals, caps, counter faces and guards within the equipment must follow suite.
Our products are designed to improve the reliability of equipment by ensuring reliability of the hydraulic systems. Among a number of benefits, our products are designed to:
Decrease fluid leakage and external contamination
Withstand fatigue from long operating cycles
Withstand harsh environments
Why Partner with GBSA for your Agricultural Production Needs?
Our team has years of experience providing solutions designed to enhance the performance of agricultural equipment hydraulic systems.
We also understand the needs of farmers – we've discussed their challenges and concerns and worked closely with OEMs to develop solutions to those challenges and to help farmers meet the growing demands of an ever-changing industry.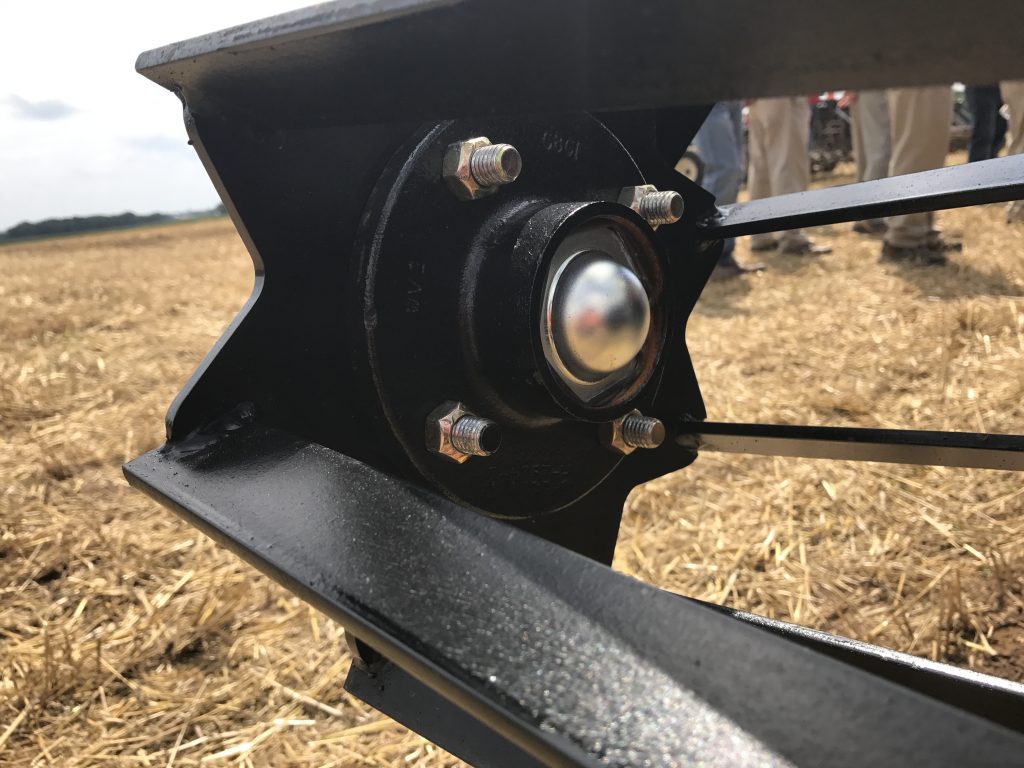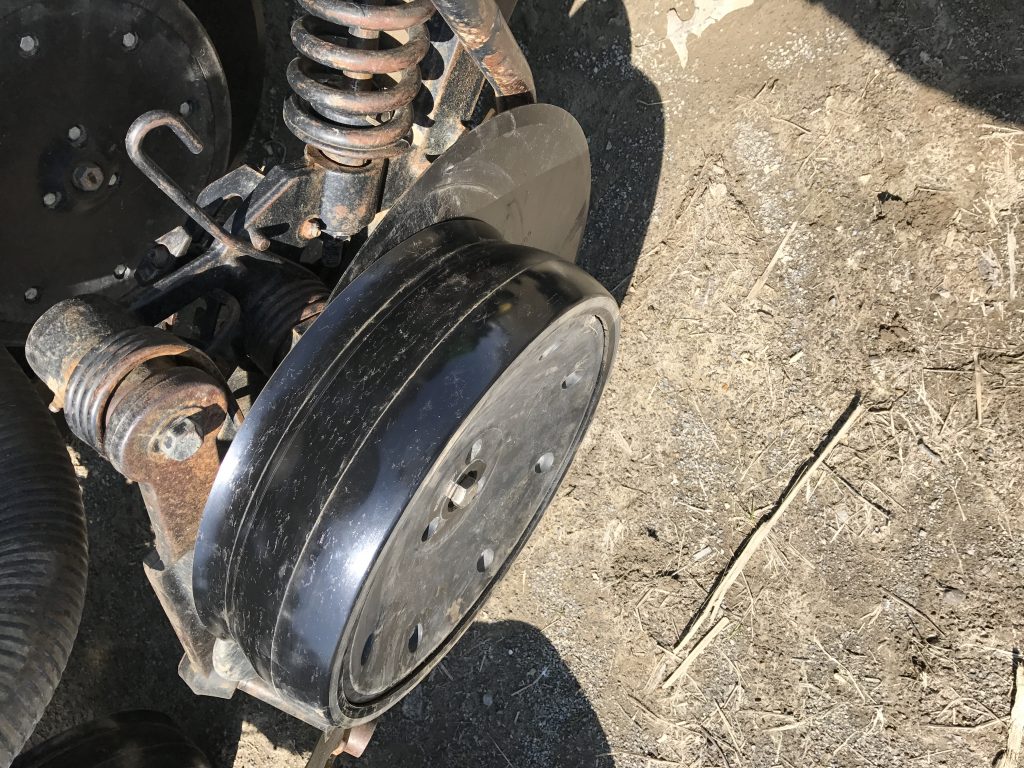 Agricultural Applications Using GBSA Products
Bailers
Combines
Crop sprayers
Cultivators
Disc harrows
Disc mowers
Drills
Excavators
Fertilizer spreaders
Planters
Seeding planters
Tractors
Recommended Products
Keep your equipment rolling longer, and avoid premature failure or costly downtime with these products.
Bearing Housings
Castings
Custom Stampings
Custom Rubber Molded Parts
Dust Caps
Grass Wrap Guards
Metal Counter Faces
Metal Retainers
Midrollers
Oil Seals
Polyurethane Guage Wheel Tires
Special Design Seals
Tortion Isolators (Vibration Dampeners)
Featured Products
Polyurethane Guage Wheel Tires [ For Drills and Planters ]
Tired of stocks and stubble wearing down and puncturing your gauge wheel tires? GBSA's new polyurethane tires will keep you running three times as long.
Features compared to traditional rubber narrow gauge wheel:
Easy installation with split rims; no press required
Higher tensile strength
Nearly twice as tear resistant
Nearly twice as abrasion resistant
Benefits compared to traditional rubber narrow gauge wheel:
Reduced maintenance expenses
Reduced downtime
Longer work life
Warranties apply
GBSA midrollers were originally developed alongside tractor designers to minimize damage and tearing on rubber tracks and guide blocks.
Features:
Resists heat and shear force to prevent debonding
High cut and tear resistant
Oil, UV, weak acid, diesel fuel and moisture resistant
Runs between 35-45% cooler than OE rubber
Benefits:
Reduced maintenance expenses
Reduced downtime
Longer work life
No bond failure guarantee